William Finds Employment Success!
"I am a success story and I want to tell you about it," were the words our Vocational Case Manager (VCM) heard from William when he rounded the corner to her office. After going through the Job Readiness Training Class and utilizing available resources, William obtained a full-time position. When he stopped by the VCM's office, he had been employed for over six months with a major retailer.
One of the assets he could offer an employer was the ability to be flexible with his work schedule. William was open to working in any department and any hours he was needed. His employer took him up on this offer and asked him to supervise the customer entrance.
Part of William's duties is to check merchandise receipts as customers are exiting. Knowing that this practice is sometimes an inconvenience, William checked over receipts with an entertaining feel so that customers did not feel imposed on when asked to show their receipt. As a result of William's dedication to this task, thefts have decreased at the retail store.
Each week William greets a bus load of seniors from a local senior center. In preparation for their visit, William makes sure all motorized carts are charged and ready to go as soon as his visitors arrive. Many of the group know William's name and have submitted a huge volume of "good customer service" notes about him to the store.
In addition, William has obtained housing and expects a rate increase at work within the next couple of months. We are very happy for William for taking what he had learned about job hunting and a good work ethic and put it to great use. Way to go!
Horizon House would like to THANK the following for their generous gifts to help us serve homeless neighbors in Indianapolis and assist them with overcoming their barriers to end their homelessness.
Ayres Foundation
Angie's List Foundation
The Clowes Fund
Corporation For Supportive Housing
Herbert Simon Family Foundation
Honda Manufacturing of Indiana, LLC
The Indianapolis Foundation, a CICF Affiliate
St. Vincent
Horizon House's Annual Donation Drive Thru
This time of year Horizon House needs new or gently used winter items donated so that we have these items available for neighbors. The biggest need right now is for blankets and heavy gloves. In addition, we are asking for:
thermal underwear
thermal socks
adult size coats
thick winter hats & scarves
winter boots
To make donating as convenient as possible, we are holding a Donation Drive Thru on Wednesday, November 25th from 3pm to 6pm and Thursday, November 26th from 8am to 10am. During these times, simply drive through our parking lot at 1033 E. Washington Street and our volunteers will accept your donations right from your car. They will provide paperwork so you can also receive a tax-deductible receipt for your donation. To add to our Donation Drive Thru, radio station Hot 96.3 and BSwift will be on hand playing great music.
Please consider donating winter items for our neighbors in need this time of year. You will truly be saving someone's life.
For more information, please contact Mary Stickelmaier at (317) 396-6342 or email her at [email protected].
Our guess is that you may be doing some shopping now through the end of the year. If so, please keep in mind these sites as a way to give back to Horizon House.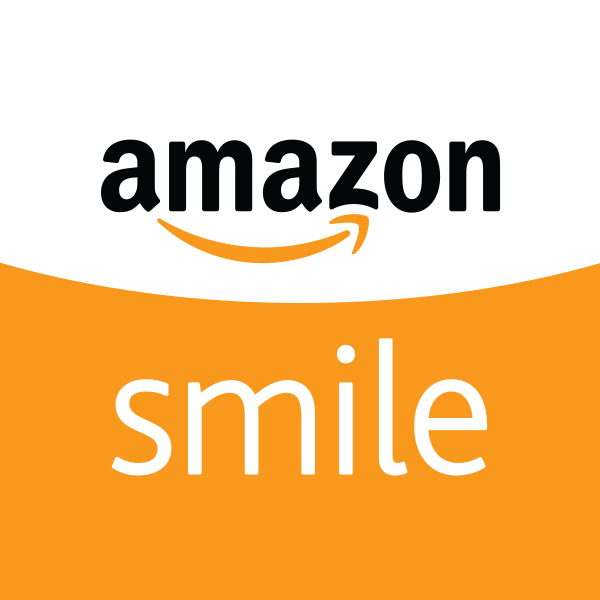 Amazon Smile
Amazon donates 0.5% of the price of your eligible Amazon purchases to the charitable organization of your choice so please choose Horizon House in Indiana. AmazonSmile is the same Amazon you know. Same products, same prices, same service. Support Horizon House by starting your shopping at smile.amazon.com. CLICK HERE to start shopping at Amazon Smile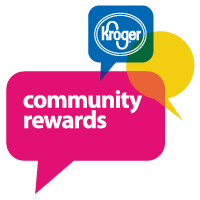 Kroger Community Rewards
Simply register your Plus Card online by CLICKING HERE using Horizon House 's name as the charity of your choice. Then shop normally and your purchases start to accumulate and begin counting towards Horizon House within 7-10 business days of registering the individual Plus Card on-line. Every time you shop for groceries and swipe your card, Horizon House automatically starts earning a rebate which results in CASH being donated to Horizon House.

FundSponge
Contribute without spending extra! Choose Horizon House as your selected organization when you click on the link below to shop with one of 50 participating online retailers. Horizon House will earn up to 7.5% on any item you buy. No sign up or login needed, just one click. Participating retailers include Macys, Best Buy, Orvis, Florsheim, Orbitz, Fed Ex, GameStop & More! Start using FundSponge now by CLICKING HERE.
Please consider a donation to Horizon House for all the homeless neighbors we help overcome their homelessness.