A Time to Say Thank You
When someone gives to Horizon House, they may not actually see the fruit of their giving as those funds help us aid individuals in overcoming their circumstance of being homeless. Former neighbor, LuWanna continually shares her story as a way to say Thank You and shine a light on the importance of giving to Horizon House so services will be available for all who need it.
Please take a moment to watch LuWanna tell her story by clicking on the video below.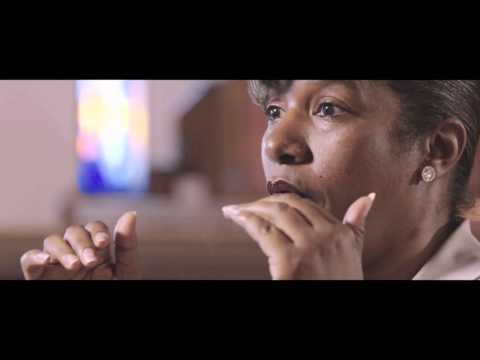 A Time to Help
Through generous donations to Horizon House, we were there to help LuWanna rediscover her worthiness and a path out of homelessness. In her words, "When we work together and we value one another as humanity, that is how we build community productively. The only way for our society to be a place where we feel safe and people are taken care of, is for us to work together as community in making that happen for one another."
A Time to Give
LuWanna's life could have looked much different than it does today. From LuWanna's first visit to Horizon House, she discovered she was worthy of respect and dignity. She was also a person that needed some assistance to get her life back on track. Horizon House connected LuWanna with needed services and she did the hardest work of putting the pieces back together in her life.
The demand for our services continues to grow. Currently, we have served nearly 10% more people than last year. Please join us in this work and give to Horizon House so we can be here for the growing number of individuals experiencing homelessness in Indianapolis. Work with us to build a better community by taking care of those in need of help.
You may not be able to see the fruit of your giving to Horizon House but know there will be people like LuWanna sending out their Thank Yous for a new version of their lives that would not have been possible without your support.
We need that support now.
$100 donation provides hot showers for 40 neighbors.
$250 donation provides hot coffee for 1,375 neighbors.
$500 donation provides bus transportation for 125 neighbors to get to job interviews
$1,000 donation provides security deposits for two families.
Please support Horizon House by clicking on the Donate button and making a donation.

*We wish to thank Eli Lilly and Company for providing the video of LuWanna's story.